Hilfswerk GL Zürich is run on a voluntary basis. All donations are passed on to the selected institutions without any deduction.
By donating, you support the projects we have selected for people in need in the poorest regions of the world or – in the case of a special collection – the victims of a current disaster.
By making your donation with a specific reference, you determine where you would like to give your support. Without such a reference, your donation is considered a general charitable donation and goes to the longer-term supported projects.
All donations are passed on without deduction. This is possible because the association is run on an exclusively voluntary basis and small costs such as bank charges and printing are covered by membership fees.
At the beginning of each year, all donors receive a confirmation of their donations for the previous year. Since the association is tax-exempt in Switzerland, donations can be deducted from tax returns in all cantons for those living in Switzerland.
The annual report, which is sent to donors and also published on the website, provides information on the charitable activities of the association.
The following accounts have been set up for charitable donations:
Hilfswerk GL Zürich, CH-8047 Zürich
Postfinance
IBAN: CH1509000000855168754
BIC: POFICHBE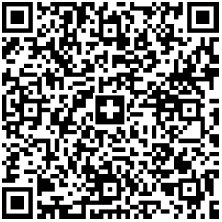 Hilfswerk GL Zürich, CH-8047 Zürich
Postbank Hannover
IBAN: DE76250100300008684303
BIC: PBNKDEFF